Experience the Best Fest for Fun
3rd Annual | June 29, 2019 | San Luis Obispo
And even bigger and better for 2019.
Beda's Biergarten Bedafest Details
Saturday June 29, Pig Roast
Sat. Pig Roast Party: 5:00-10:00 pm
RSVP for Saturday Night's Event
(RSVP Opens Thur. 6/27)
Short Attention String Band
Free parking at the event. We encourage carpooling and ride services to keep you safe.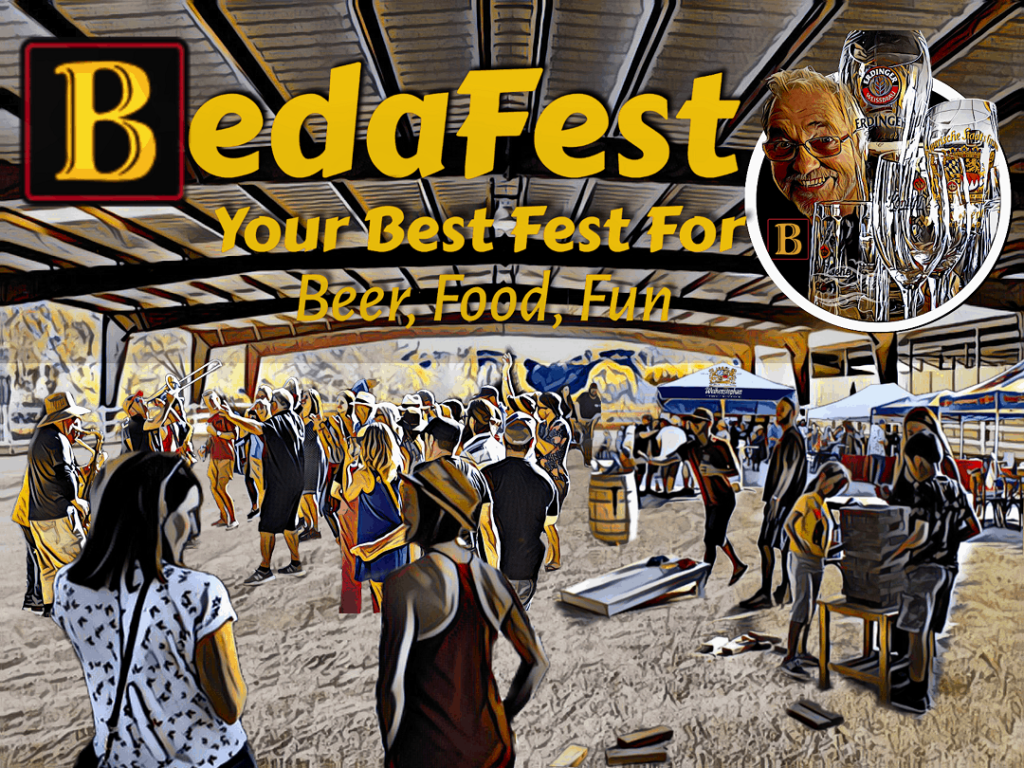 Friday Spanferkel Pig Roast includes on-site roasted pork, soft pretzel, side dishes, and dessert. And bottomless beers.

Saturday Family Day options include pretzels, salads, sauerkraut, pommes frites, Beda Burger, schnitzel, wurst, and more.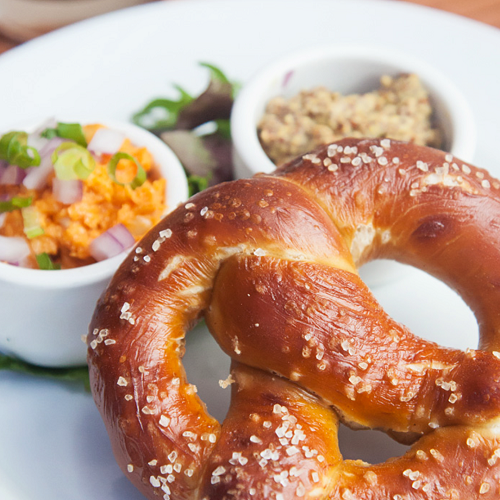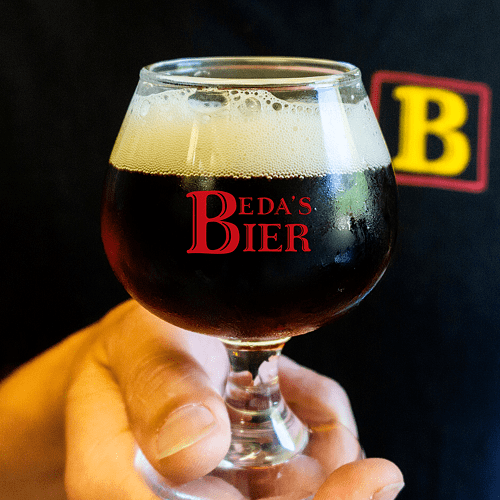 Special offerings from Weihenstephaner.
Plus König Pilsener and three custom-brewed Beda's Biers:
Beda Helles, Beda Keller, Beda Bock.
Also: hard cider, wine, and
non-alcoholic drinks available
Friday –
Short Attention String Band
Saturday –
Short Attention String Band
Twice Cooked Jazz Trio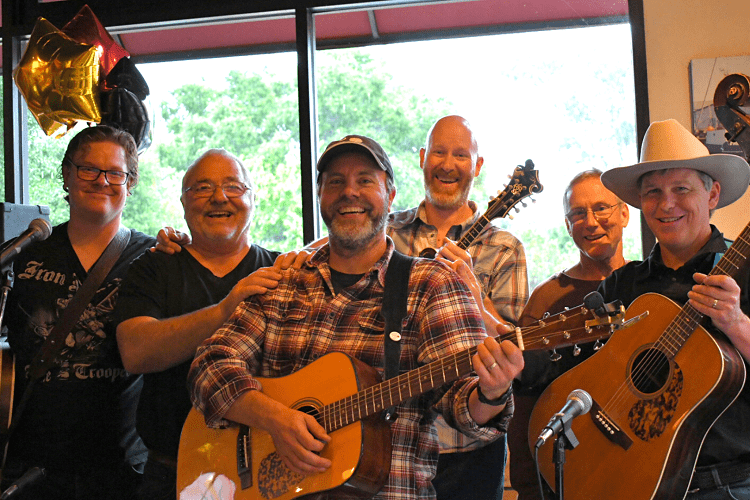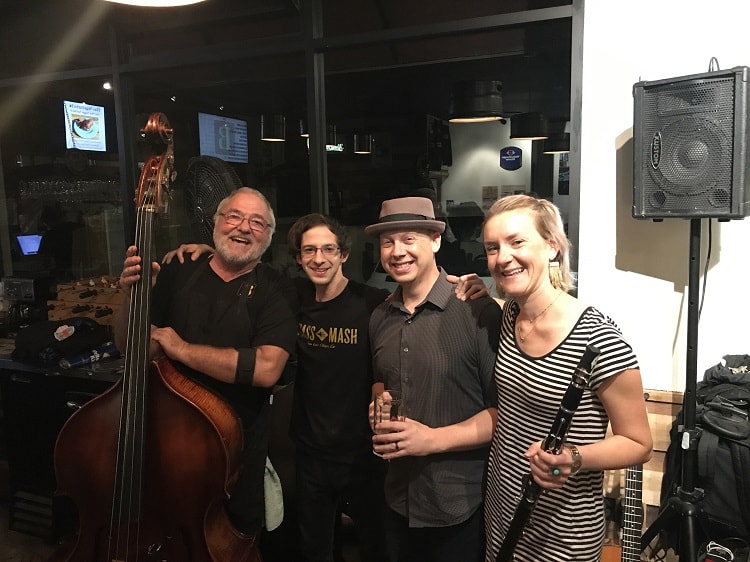 ** RSVP open Thur. 6/27 morning **
BedaFest: Two Events = Double the Fun
We kick off BedaFest at 5:30 Friday evening with an exclusive Spanferkel Pig Roast Party. Tickets to this special event are limited, and include dinner, unlimited German beers, live music and more. This dinner is a 21 & older event.
Family Day at BedaFest. Gather your friends and family and join Beda's Biergarten for the 3rd annual BedaFest — an afternoon of fun for all ages, with food, music, games, beverages & beers, and more!
Come Taste the Gemütlichkeit
With our authentic German food, German beers, and overflowing with Gemütlichkeit (German hospitality), BedaFest is the best fest for fun in San Luis Obispo.
Don't miss the 2019 BedaFest! Get your tickets today.