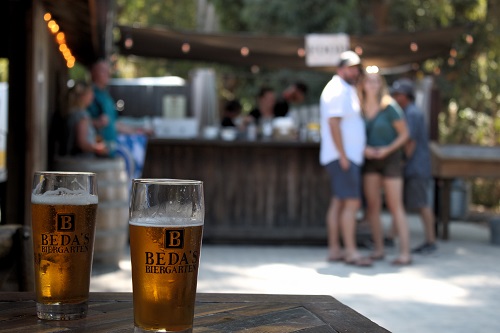 Beda's Biergarten is the place for fun events in San Luis Obispo. From authentic Oktoberfest (like only Beda's Biergarten can do it), to BedaFest, German New Year's, live local music, and showing international soccer matches, we host several events throughout the year. Most are family friendly, too! 
Here are just a few of our most popular and recurring events. Dates will be added as they are booked; safety is always our focus.
Event
Venue
Date
Register
Description
More to Come
Restaurant
TBD
NA
We will have more events in the near future. Keep checking back!