Yes, friends, we are celebrating our 6th year in business — and we want to celebrate YOU and your support over the years!
To do that, we're holding the WURST photo contest ever! Just enter your best (Wurst! 🙂 ) photos of special times at Beda's Biergarten for chances to win prizes.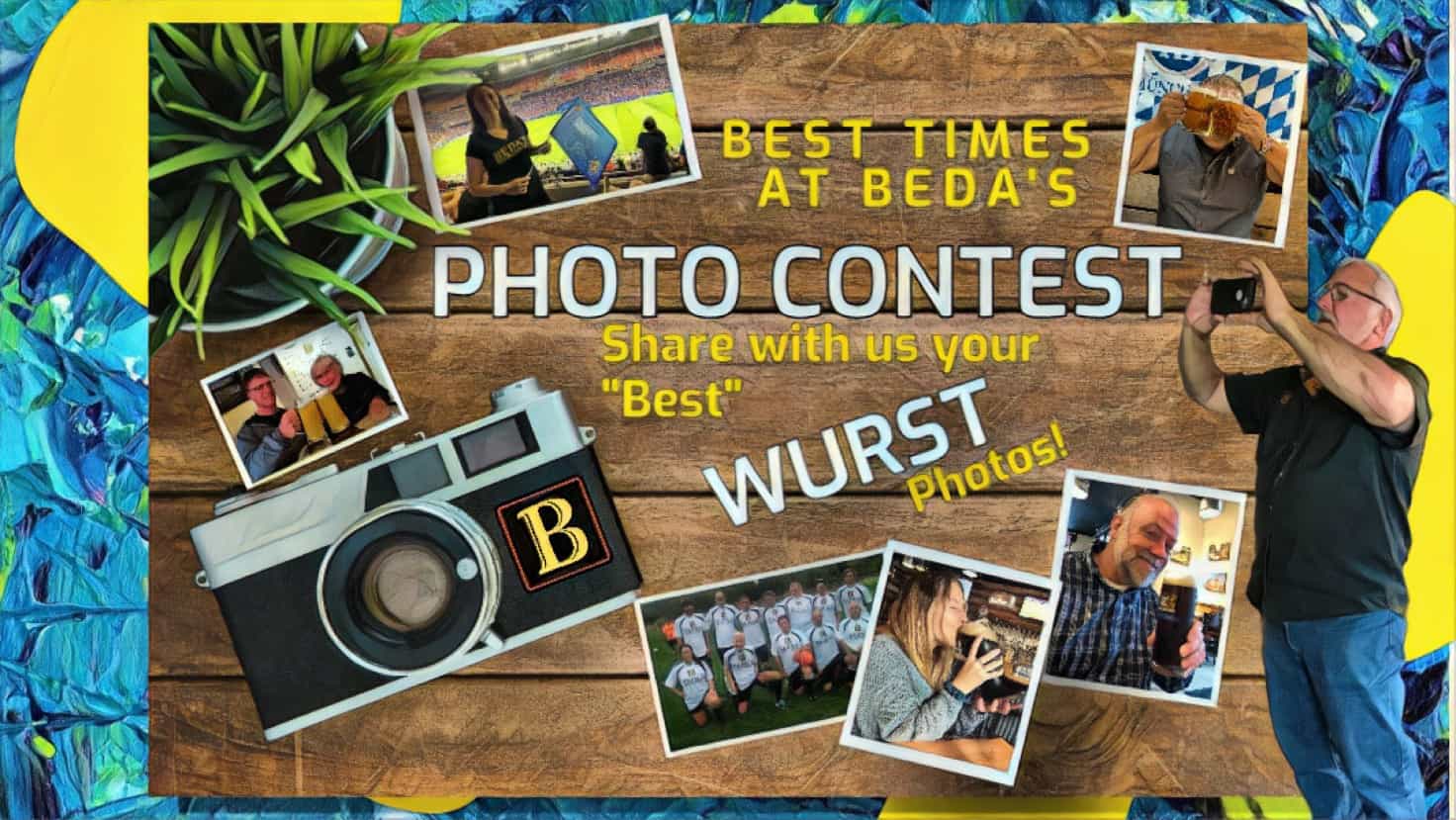 Vote on Your Favorite Photo (at Beda's)
Now it's time to vote in Beda's Wurst Photo Contest. So many great entries and enjoy the fun. Thank you for voting and be sure to stop in the restaurant soon.
Photo Voting open until June 12, 2021; 11:59 pm PDT.
Only one voting submission per person (per email address).
Entries and voting submissions must include valid email address to be considered. If entrant approves sharing on social media, include Instagram handle in entry form. 
First Prize, People's Choice, and one random winner selected from those who vote during the contest. There are no alternatives available for prize winners.
The winners will be contacted via the email address provided during entry. If no response is received after 3 (three) business days, a new winner will be selected and the previous winner will forfeit all rights to the prize. 
Winners will be announced in a Sponsor email and first name posted in social media announcement. 
Judges' decisions are final. 
Winning photos may be used in social media, websites, and for other marketing purposes.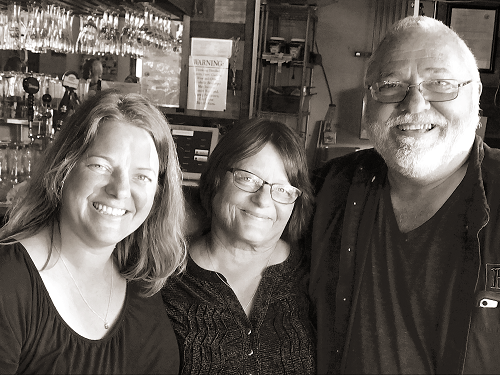 San Luis Obispo, California
Beda's Biergarten is home to authentic German cuisine, hospitality and the welcoming feeling of Gemütlichkeit in San Luis Obispo.
Owners Beda & Helga Schmidthues, originally from the Rhine area of Germany, share their family recipes in a relaxed and inviting atmosphere they created to reflect their favorite pub in Germany. They offer the best in German food, from Wurst and Schnitzel, to great salads, soups, and a hearty Sunday Brunch. Along with a full range of German beers and their custom-brewed Beda's Biers, plus wine and cider for non-beer drinkers, there's something to quench every thirst.
Beda's Biergarten also offers full catering for your events, including beer service with the correct German glassware for each beer. Or host your very own Oktoberfest party!
You're always welcome at Beda's. Come in, sit down, and relax for a while in our family business. You'll leave as a friend. Prost!
3230 Broad St Ste 130, San Luis Obispo, CA 93401
Email : info@bedasbiergarten.com